Spirituality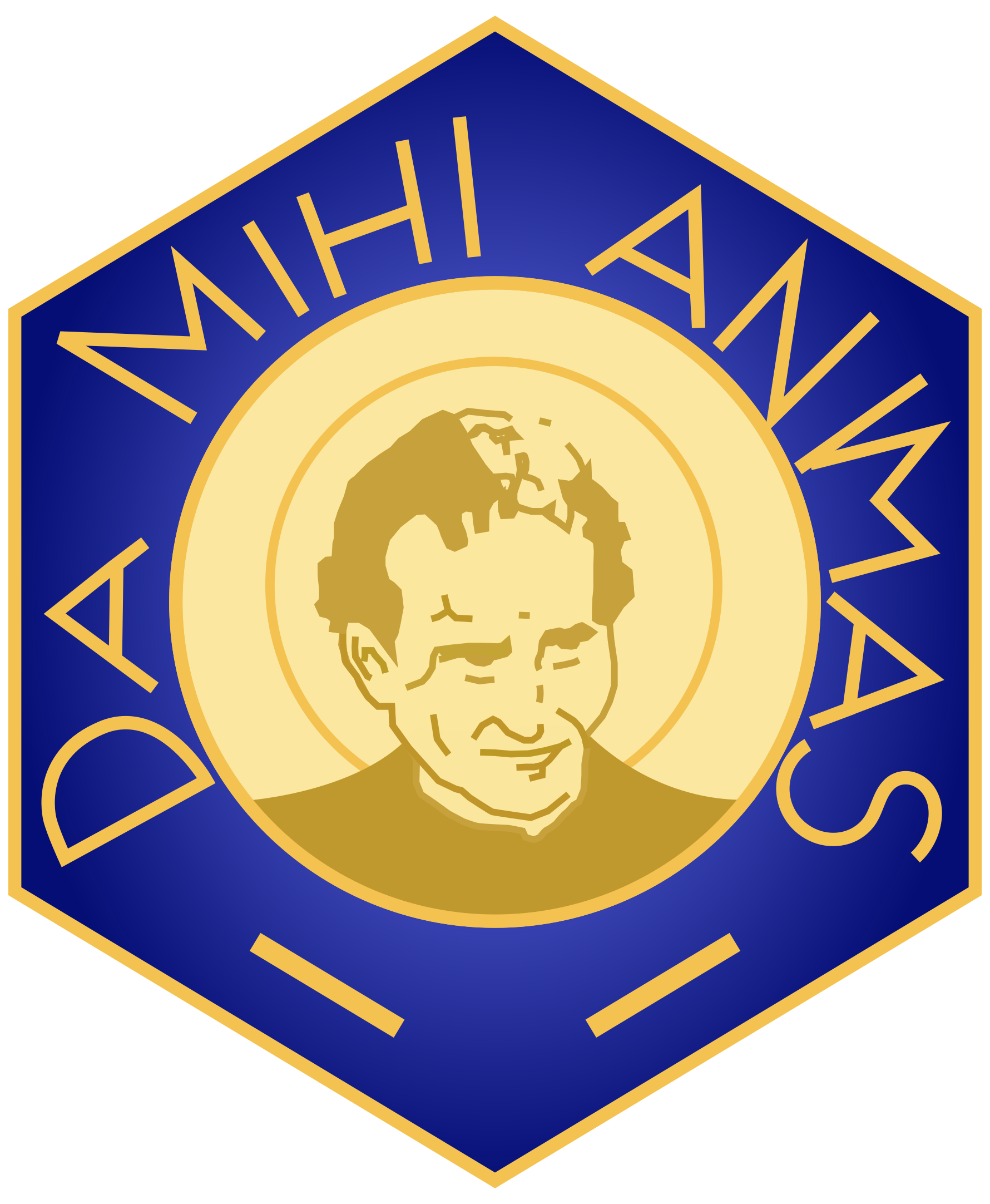 The spirituality of the Salesian Cooperator in many ways is shared with the SDB, FMA and the whole Salesian Family. Salesian are often described as contemplatives in action, working in the world with joy and hope, nourished by the word of God and the sacraments of the Church.
Jesus the Good Shepherd is our guide and inspiration. We rest in the comfort of knowing that Jesus, our Lord and Saviour loves us so much that He would leave the 99 to find us and bring us home. Not just once, but every time we stray. This is the approach we try to take with others, especially the young and the poor. Our faith is built on our relationship with the Father, as His children, under the loving mantel of Our Lady, Mary Help of Christians. Jesus, is our brother and friend, walking alongside us in every moment of our lives. It is for this reason that a sense of everyday holiness is central to out lives, remembering Dominic Savio's words "We make holiness consist in always being cheerful."
The words we wear on our badge are "Da mihi animas", from the longer motto of St Francis de Sales, "Da mihi animas caetera tolle. ". Don Bosco had these words hanging in a frame over his door, they mean "Give me souls: take away the rest." Although we might not use the same language today, our mission remains the same as always; bringing the saving love of Christ to those we meet through our gentle presence, just actions and loving kindness.
Arguably, Don Bosco's most famous and powerful saying is "It is not enough to love young people, they must know that they are loved." This inspires us to work and pray not just for young people, but with them, valuing and empowering them to grow into "good Christians and honest citizens." St Mary Mazzarello told her girls that "Every stitch is an act of love for God." We are people of action, recognising the universal call to holiness and understanding that God is with us always, at home, at work, at rest and in church.